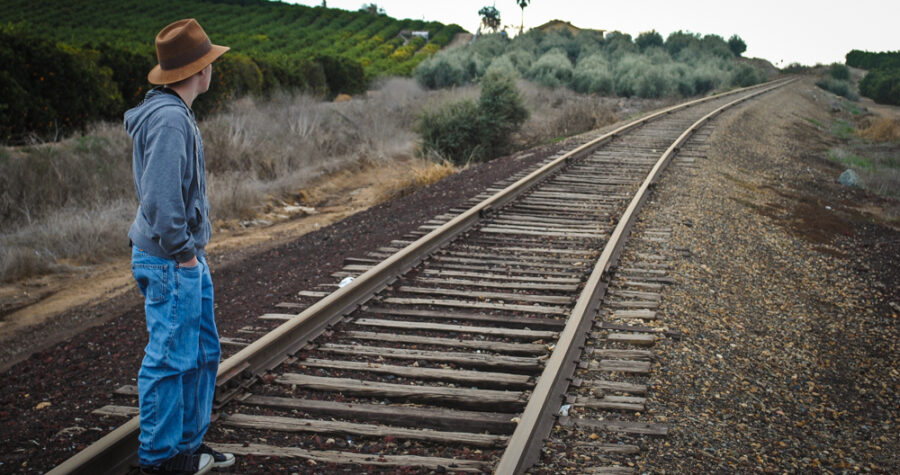 "Track by Track" follows the story of Kendall Collins, an 18-year-old sketch artist with autism who is on the brink of adulthood.
Watch Preview
An Academy Award nominated documentary on a woman with autism's inner world, her writing, and the friends she makes.
Watch Preview
This groundbreaking documentary, made in 1970, focuses on Georgia, a four-year-old with Autism in her special education class.
Watch Preview