20 year-old artist Kayah Guenther explores his strength and masculinity through dance.
Watch Preview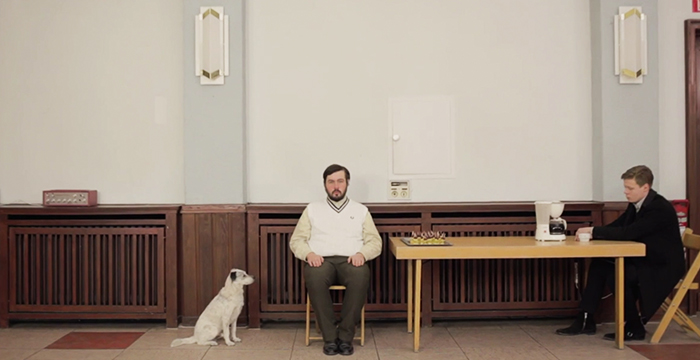 A music video by Station 17- a group of musicians from a Hamburg community of people with developmental disabilities.
Watch Preview
This whimsical short film captures a romantic moment of connection between two people waiting for a train that never arrives.
Watch Preview